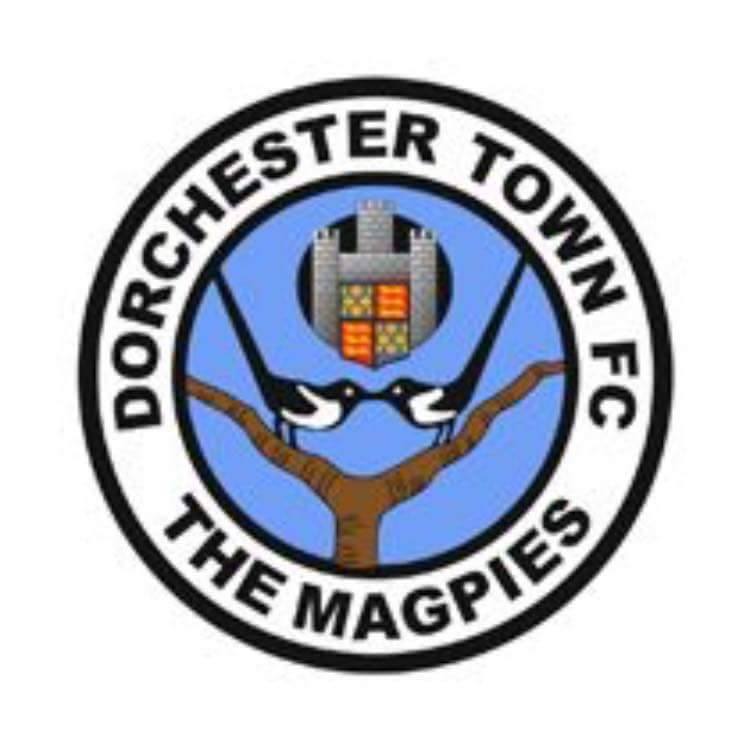 We are proud sponsors of Dorchester Town Football Club!!!
dorchestertownfc.co.uk
We raise money for the charities we work with and send roalties on a monthly basis.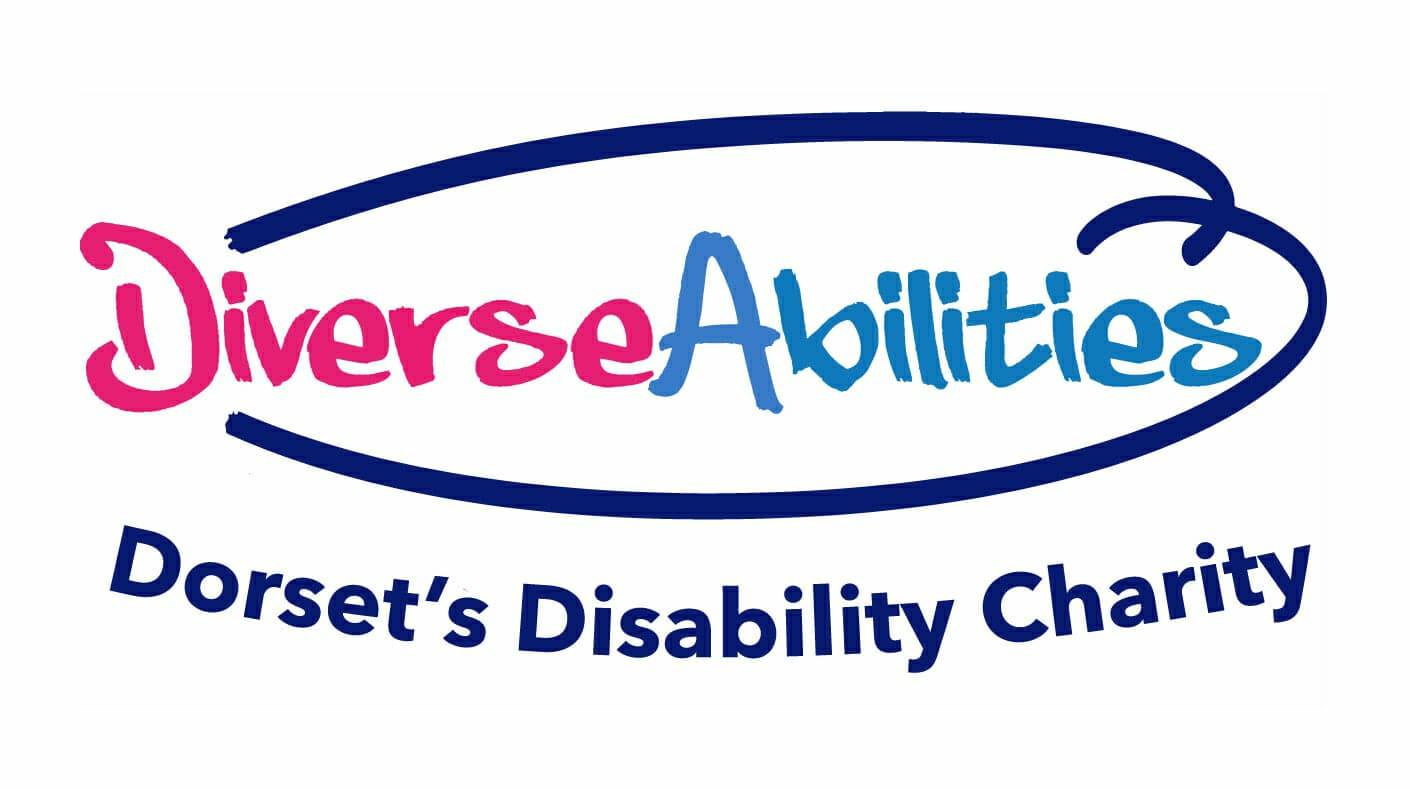 Now we have local charity partner. Diverse abilities Dorset's disability charity! To find out more about good things they do, visit their website diverseabilities.org.uk
If you choose to donate your preloved clothes we will pay them 50 pence per kilo!