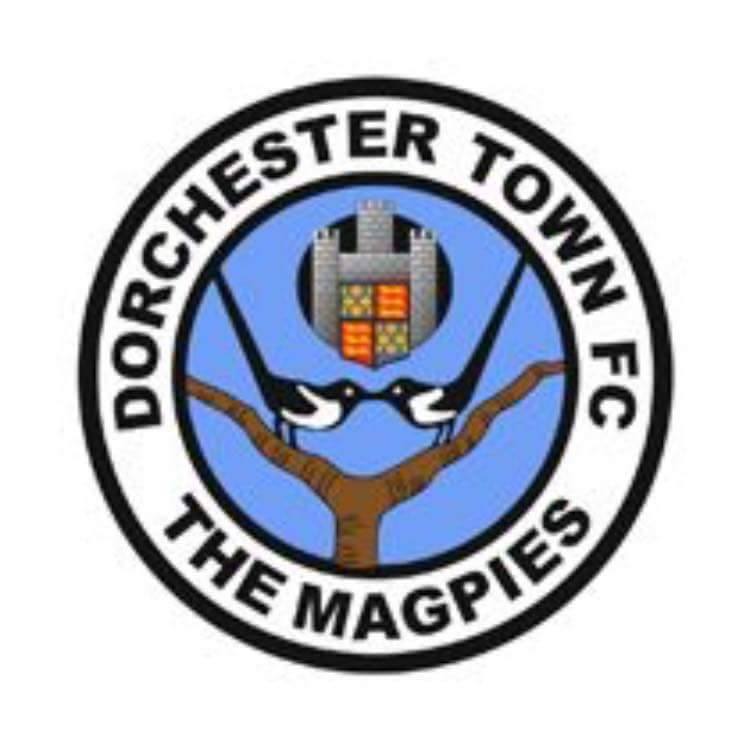 We are proud sponsors of Dorchester Town Football Club!!!
We raise money for the charities we work with and send roalties on a monthly basis.
If you are a charity and are interested in working with us, please submit form below and we"ll be delighted to get in touch with You.